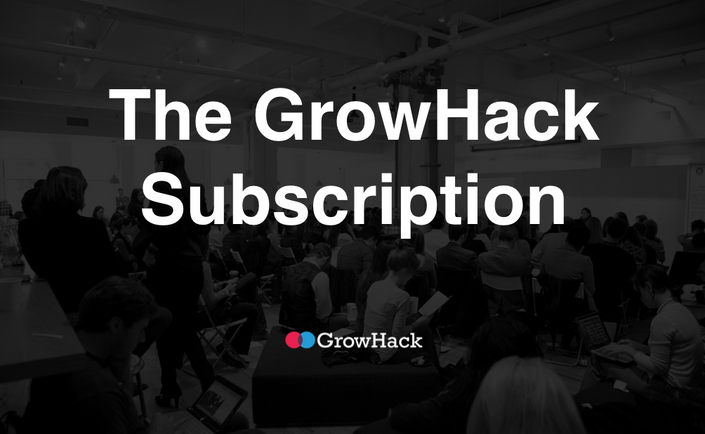 SUBSCRIBE TO GROWTH
Access to the largest selection of workshops taught by experienced growth practitioners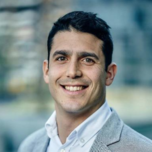 "...helped us build a customer acquisition funnel and increase our conversion rates dramatically."
- Michael Feldman, Co-Founder, UBank
GROWHACK SUBSCRIPTION OVERVIEW
To get access to this subscription, we require you or your team to submit an application here.
The GrowHack Subscription is largest collection of workshops taught by growth practitioners available (50+ hours).
It includes 1-Year access to GrowHack Bootcamp sessions taught by growth leadership from companies like SailThru, DropBox and Dashlane.

Your Instructor
Welcome to the GrowHack Subscription, the leading source of information for repeatable growth.