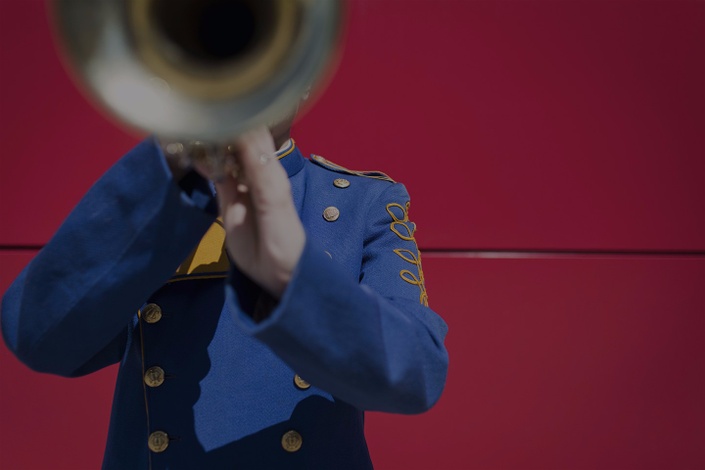 GROWHACK COACHING
Weekly coaching to 2X your users or revenue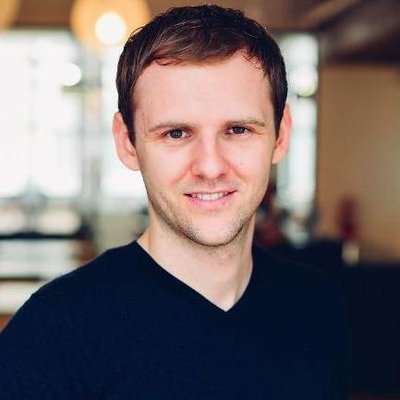 Whether your launching or optimizing a new product you face extremely high barriers to success. Further, the cost of an experienced consultant will cost your $10,000 a month which isn't affordable to most new companies.
The GrowHack Coaching Program is made to help you or your team increase your odds of success by launching more and higher quality growth experiments.
Who we work with...
We work with companies in two phases:
Phase 1: Launch - Members in this phase are in the process of developing a product and discovering the best customers, acquisition channels and business model. Members in this group have reported significantly faster pace of learning and cost savings.
Phase 2: Growth - If you're in this phase, you've achieved initial product-market fit. Our experienced advisors increase the quality and quantity of growth tests you or your team complete.
How Coaching Works...
On our monthly video call we'll develop a plan of action for you to execute on. Before your next call, we'll offer tactical feedback in weekly office hours and over email as you make progress against your goal.
(1) Monthly 1-1 50-minute Roadmap Session - Before our session, you'll provide our team access to your analytics and accounts for review. On our session we'll refine a strategic plan of action for you and/or your team to execute upon over the next month focused on improving traffic, users and revenue.
Weekly Email Access - Every week, our we'll offer experienced feedback over email to improve your:

Email copy and funnels
Outreach emails and survey development
CRO / landing page designs
Tools and technology
Analytics / metrics
Growth process / team building
Limited capacity
Given the hands on nature of this program, we're limiting capacity. Please reach out to
[email protected]
before purchasing.
Class Curriculum
Sign up for Coaching Every Week Here
Available in days
days after you enroll
Discussion and Course Access
Available in days
days after you enroll